Do you also want to have an original concrete sink in your bathroom, restroom, garden or anywhere else? Choose from our selection of ready-made sinks or use the option for custom-made production. Sinks are cast by hand and most of them are our own design.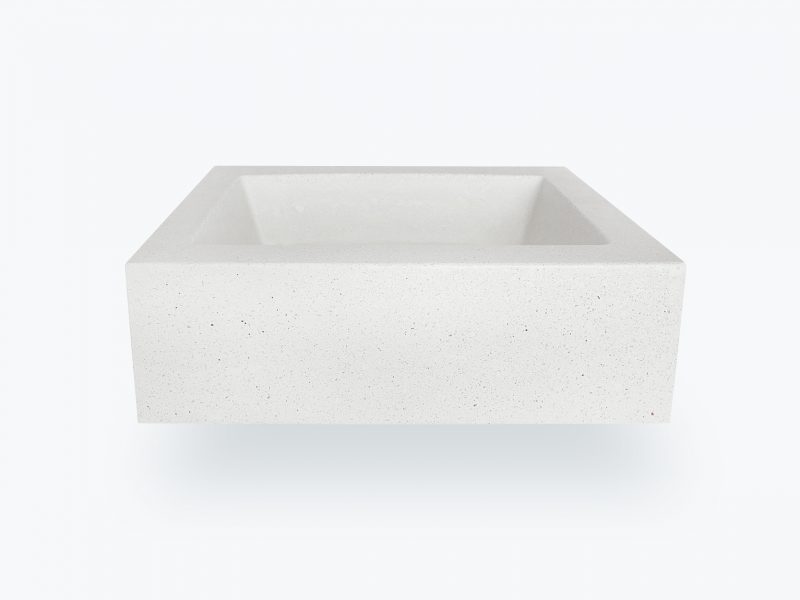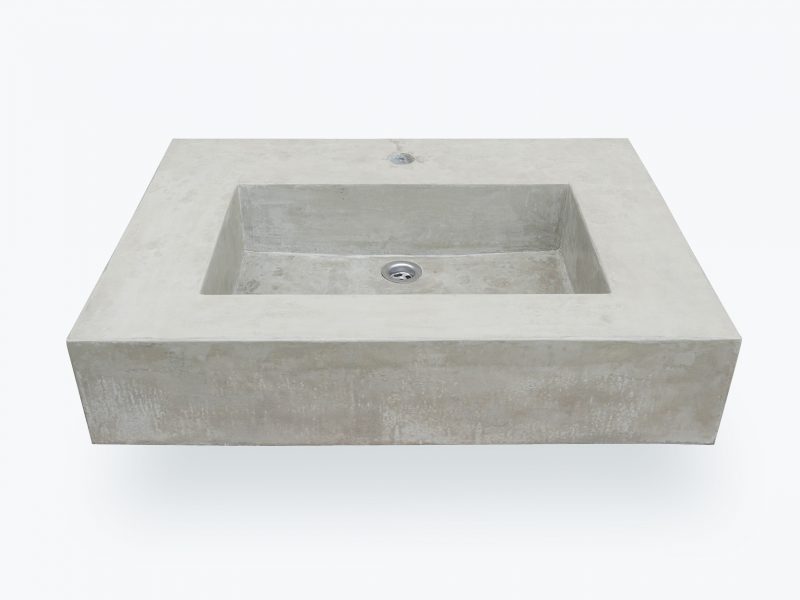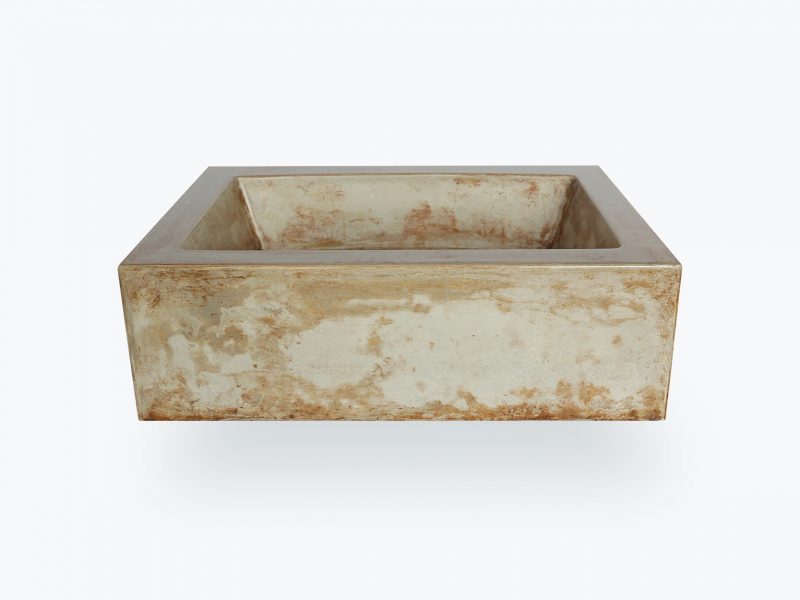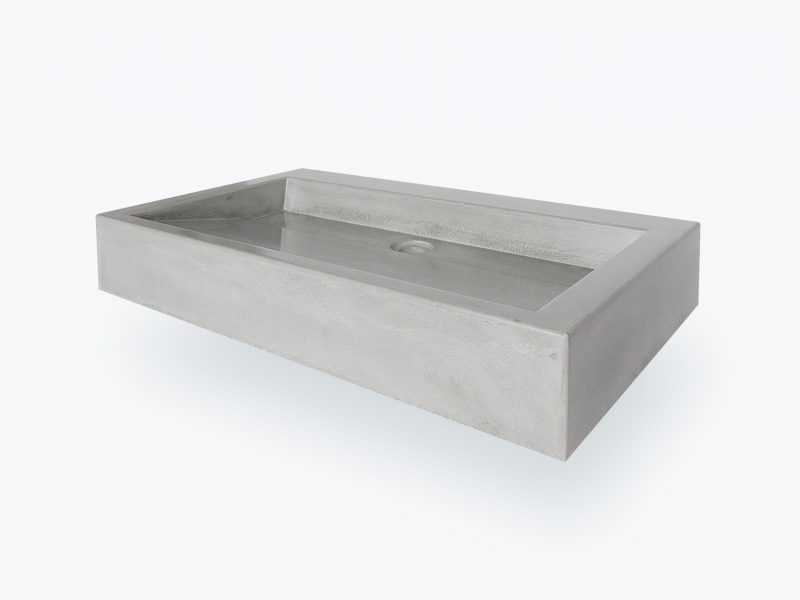 Original – we use molds that we designed ourselves. We cast each sink by hand and that is why each piece is a unique original.
Durable – each sink is treated with a sealer, the primary function of which is surface protection and impermeability.
Used in a bathroom, in a garden – our sinks can be placed on a countertop, attached to a wall, or placed in a worktop. With the help of the sealer, we can make the sink suitable not only for the interior, but also for the exterior.
Always different – an unlimited choice of colors is one of the biggest advantages of a concrete sink. We can make sinks in whatever color or texture, according to your wishes. To achieve imitation of granite, marble or terrazzo, we can add different types of stone aggregates to the concrete mix. Thanks to a wide range of sealers, we can create different degrees of gloss: from matt, satin, glossy, to mirror-gloss surfaces.
For demanding customers – in addition to the possibility of purchasing ready-made sinks in our e-shop, we offer the possibility of custom-made sinks. In addition to finish and size, we will also create an original design proposal for the customer to match his interior and taste.
Selection of ready-made sinks
V našom katalógu nájdete hotové umývadlá, ktoré si môžete telefonicky alebo mailom priamo objednať. Na požiadanie vieme umývadlá z našej ponuky vyrobiť vo farebom prevdení alebo štruktúre podľa želania zákazníka.
Contact us if you have additional questions or are interested in a custom-made sink. If you do not like writing long e-mails, you can contact us directly at 00421 903 464 763, or 00421 915 262 129.